Team Sams Current & Just Sold Listings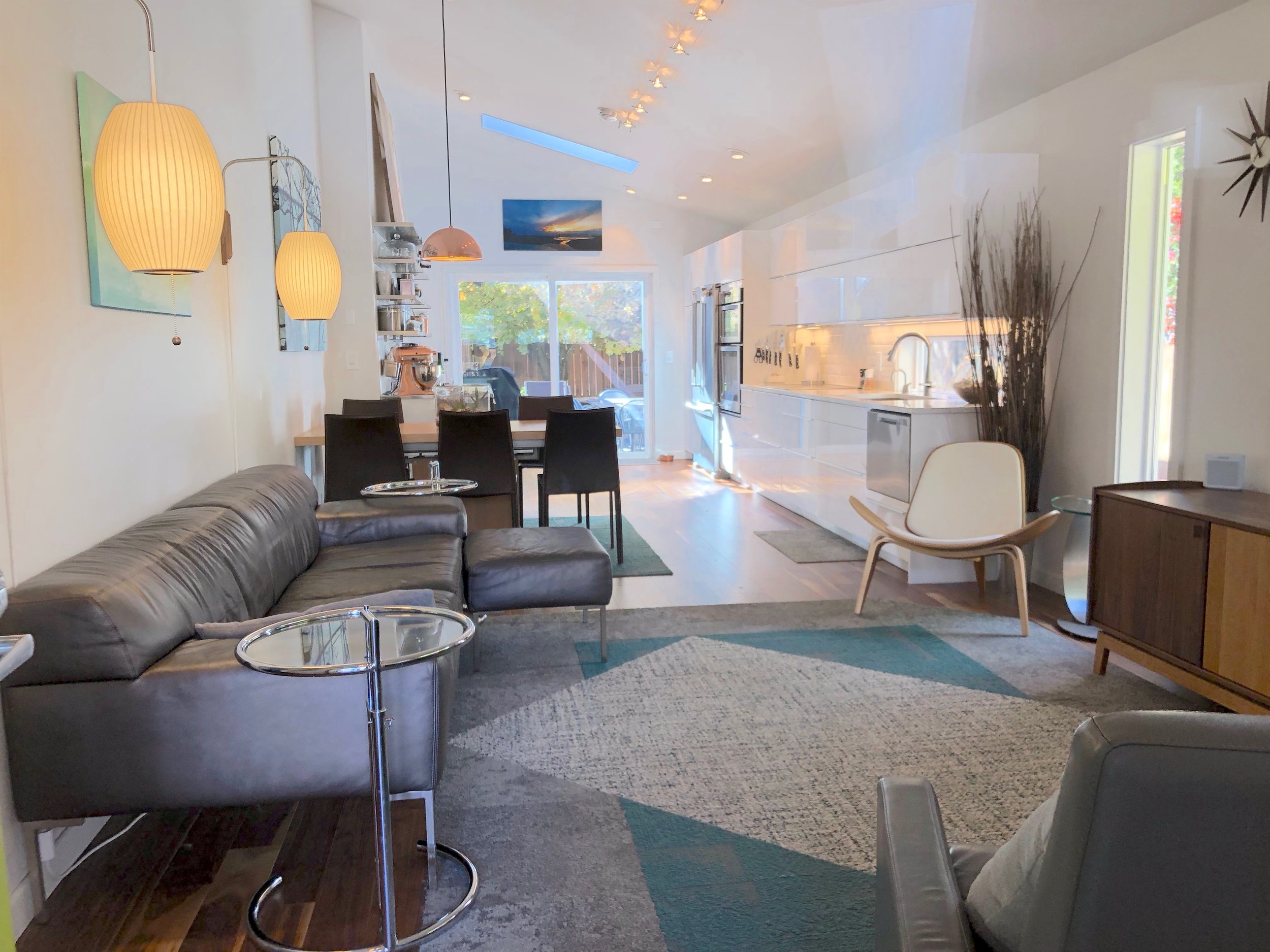 Sold!
1345 NW Milwaukee Ave. 97703
$536,470
Beautifully remodeled 2 bedroom, 2 bath 1001 sq ft home on Bend's popular Westside sold in just 62 days, even during Snowpacolypse 2019.
Sold!
1080 NE Parkview Ct. Bend OR 97701
$370,000
This great home at the base of Pilot Butte went Pending after a week on the market. Closed in 41 days on the Market!
$297,000
This SW Bend Craftsman, well maintained investment property went pending with a full price offer in 5 DAYS. Closed in less than 25 days!
$572,000
This beautiful North West Craftsman went pending in 7 days, closed in less than 45 days.
$358,000
3 bedrooms, 2 1/2 baths, 2200 sq ft, .62 acre lot. After the accepted cash offer this home closed in less than 30 days.
Sold!
1050 NE Butler Market Rd. #39
$214,000
This spacious, conveniently located condo went pending in a little over a week and closed in just over 30 days.